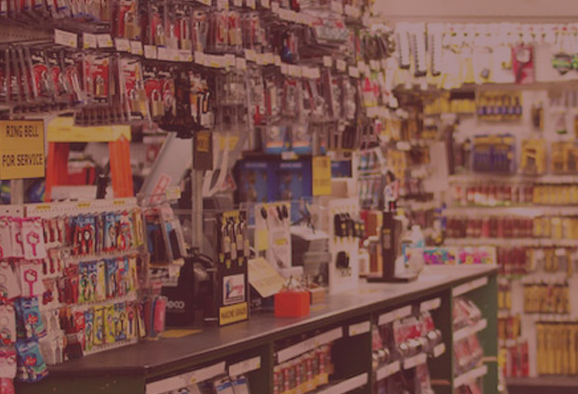 A practical approach to modern day retailing
Retail Management Hero™ (RMH) is a revolutionary and complete point-of-sale (POS) solution that enables retailers to manage and track all their POS and back office activities. This software features a stylish user friendly touchscreen interface that is easy to learn. RMH is expandable for more functionality such as eCommerce solutions through third party add on integrations. With the latest tools at your finger tips, this product is a self-contained system that enables business intelligence for small to medium businesses empowering a smarter and faster retail environment. RMH was created to meet all your current retail needs and is scalable to accommodate the growth of your company.
TAILORED FOR RETAIL
The Leading Retail Solution for Small to Medium Retailers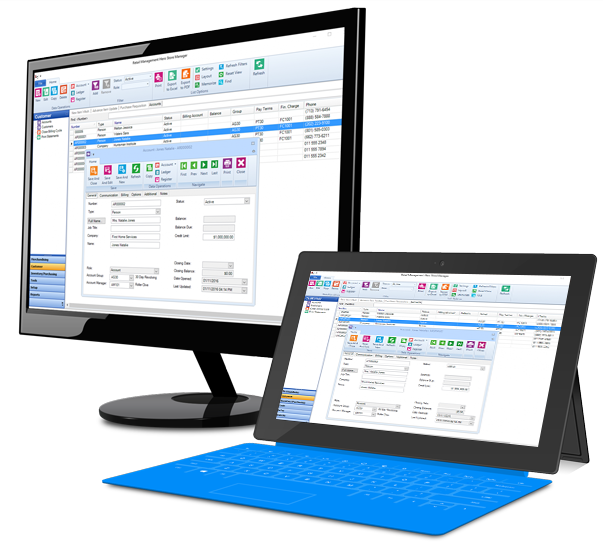 Powerful & Analytical Back Office Capabilities
With powerful reporting built into RMH, keeping an eye on your daily store reports is as easy as 1, 2, 3. Identify at a glance your moving inventory, real-time sales data and customer transactions, which will help you make informed business decisions. You also have the ability to create and customize your own reports!
Flexible Payment Processing Options
RMH comes built with payment processing options out of the box. Through RMH's integration to payment gateways and processors, your customers have the flexibility to work with the processor of this choice. Key features include EMV, Gift Card, EBT, Cashback and more.
CENTRAL VISIBILITY AND MANAGEMENT OF YOUR RMH STORES
RMH Central is the fully integrated headquarters solution that configures, manages and reports on the Retail Management Hero (RMH) Stores. It enables small-to-large retailers in a variety of vertical markets to process and report on POS and in-store functions in a multi-store environment. This means that all stores in the retail enterprise running RMH can automatically communicate back up to the headquarters office everything from store configuration and customer accounts, to sales, pricing and inventory information on a daily basis. Retailers can trust that all data transfers are fast, secure and reliable, and also leverage the latest network communication technologies.