Technology integration has become the norm in the business environment, as such companies need to optimize their technologies to best serve their customers.
Prodigy Systems Limited is well equipped to provide leading Information Technology (IT) consultancy to aid your organization with your IT infrastructure.
Our Services
Stay Up, Stay Running, Stay Protected
Managed IT Services
Proactive monitoring and maintenance will keep your network, servers and systems up and running as we provide problem resolution, endpoint management and application optimization
Backup & Disaster Recovery Systems
Data is considered one of the most important resources to a company, so we offer multiple data loss prevention methods based on your needs
"58% of small businesses are not prepared for data loss and 60% will close within 6 months of data loss"
– Shubhomita Bose, Business Journalist
IT Security
Protect your business from risks of cyber-attacks and exploitation of systems, networks and technologies
Industries we serve
Managed IT services customized for your industry
Our vertical solutions expertise allows your business to streamline workflow, increase productivity and achieve company goals. No matter the business, Prodigy has you covered with industry compliant solutions, customized to your company's specific needs.






We provide enterprise-level support
With the increase in technology, the landscape of product types needed by consumers are frequently changing. New technologies call for versatile system integrators who are able to fuse the current and past technologies in the best interest of their client.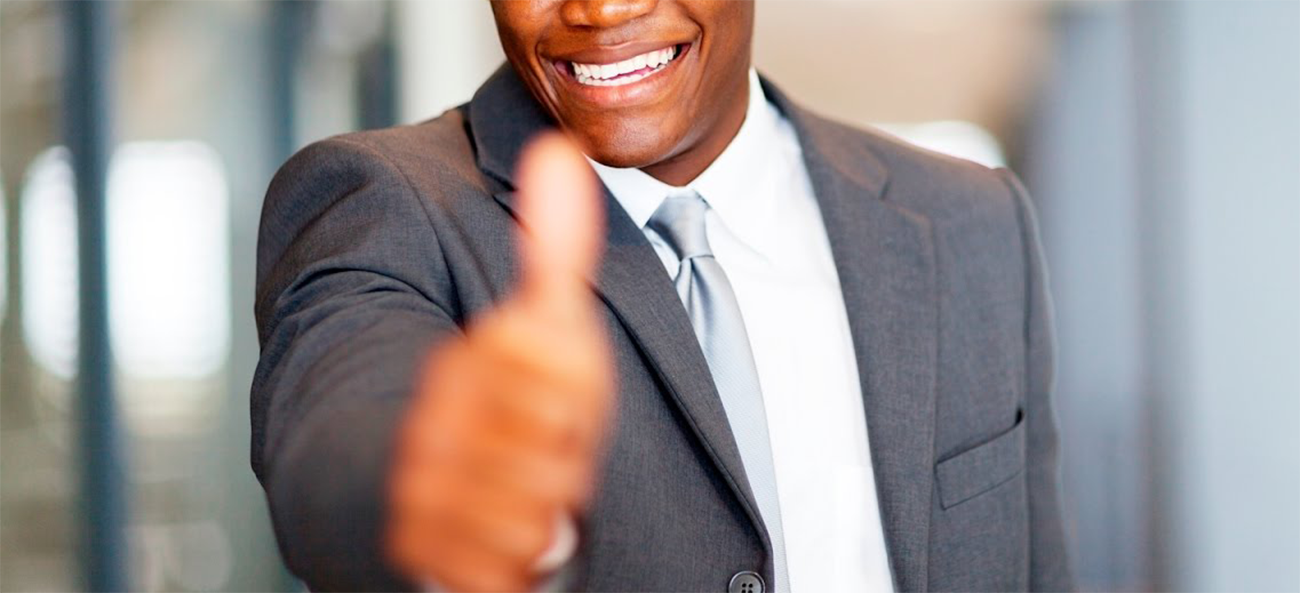 Why choose Prodigy?
Prodigy has the expertise and resources required to identify where and how your technology can be elevated. This ensures that your company and clients are not inconvenienced by shortcomings of your technological systems or hardware.
As IT solutions providers, we design, develop and manage the highly available and secure technology platform and systems that you need, giving you the time and confidence to focus on running your business.
Prodigy will advise you on how to reduce your risks, enhance your productivity and give you real competitive edge.