Retail Management Hero, Inc. Announces Featured RMH Solution Provider for the Cannabis Industry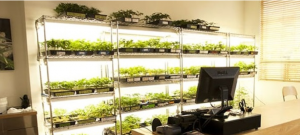 Retail Management Hero, Inc. today announced a new partnership with 420Tech, Inc., a leading provider of Cannabis-specific line-of-business software, enabling businesses in the fast-growing legal Cannabis industry to implement best-of-class software solutions customized to meet their unique needs and requirements.
After engaging thousands of operators in the early days of legalized cannabis
Retail Management Hero Signs Digitronics as Exclusive RMH Distributor in the Caribbean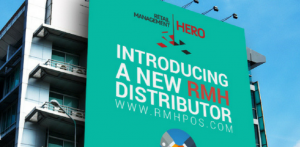 Retail Management Hero are thrilled to announce Digitronics Limited as the new exclusive distributor for the English speaking Caribbean. We are pleased to have strategically aligning ourselves with Digitronics Limited, as part of our global strategy to expand the RMH Distribution channel.
With over 15 years of experience in POS 
A 'Little Green' Goes a Long Way with RMH Point of Sale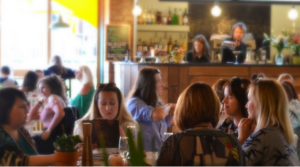 We can all benefit with some more green in life—especially on our food plates. And that's precisely what the 'Little Green' business is doing. Located in Newcastle, England, Little Green is a family-run health food shop and café / bistro, serving plant-based, freshly prepared foods, coffees, teas, supplements and more. Their foods are predominantly locally-sourced, vegan, raw and organic, with gluten-free options. There's also a